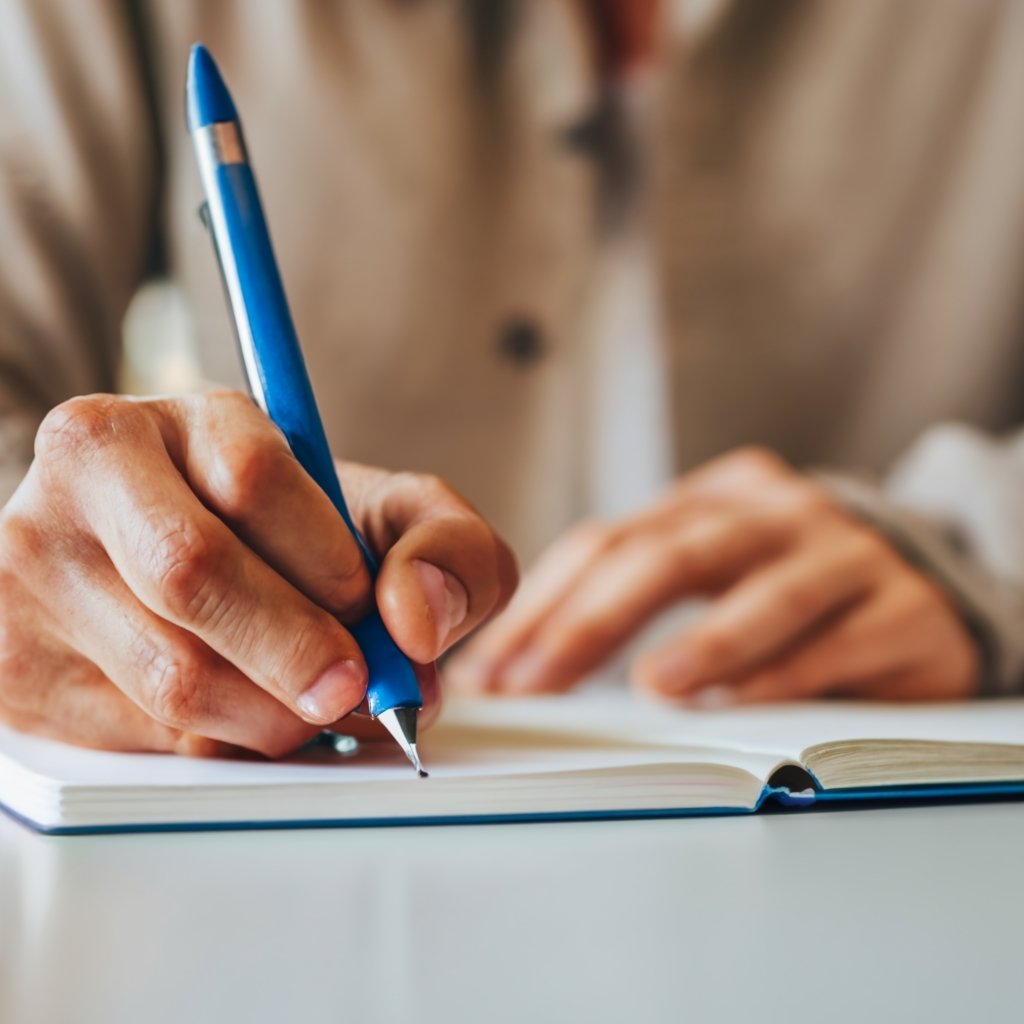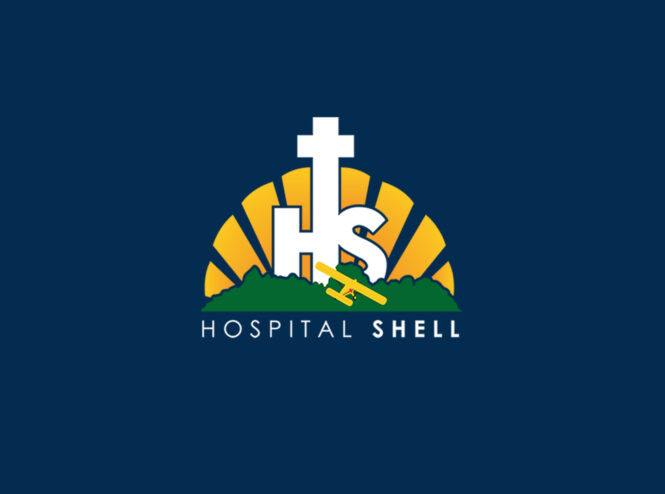 Tiles in the living room and the bathrooms of the international guest house Dear friends, God Loves…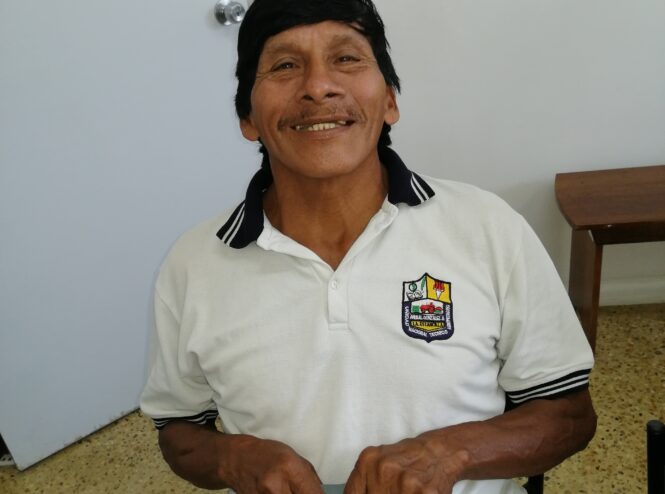 Iquitahua Ima ist jetzt 63 Jahre alt. Er ist Huaurani und hatte vor vielen Jahren einen Unfall mit…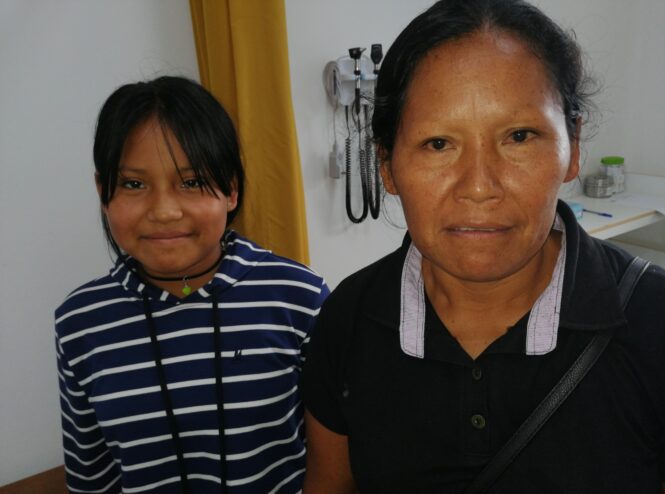 Shakira comes from the jungle. In October 2021, the then 11-year-old was treated for the first time in…
Why choose us?
These are the characteristics that define us:
Family Medicine
We guarantee medical care for children, pregnant women and adults in general.
Spiritual Guidance
We help the patient to have a spiritual encounter with Christ.
Emotional Orientation
We provide help in solving emotional problems.
Attention In Multiple Languages
Attention in Spanish, Quichua, English, German, Dutch.
Specialist Team
We have a highly trained professional team.
Modern Equipment
We have new technological equipment to provide better patient care.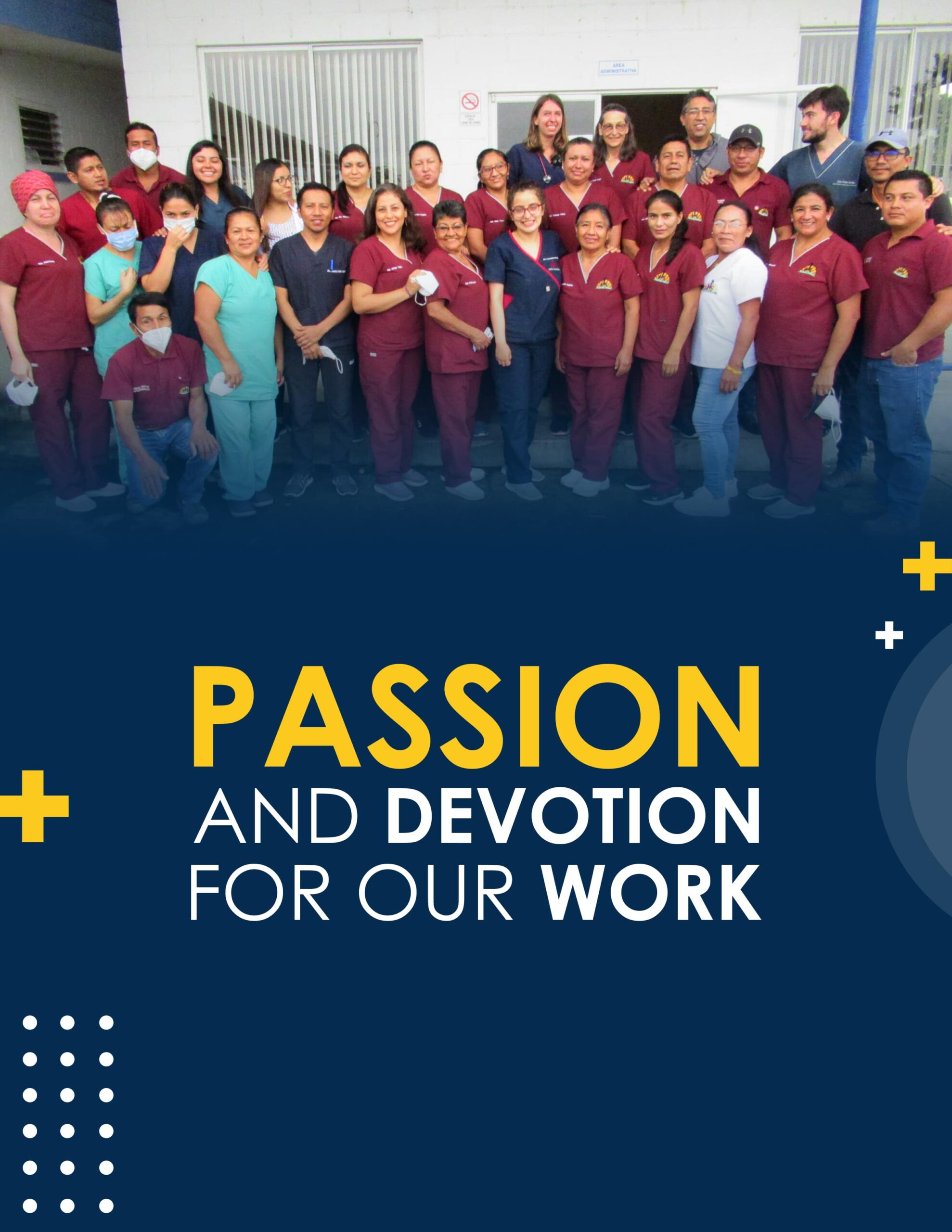 WE PROVIDE FIRST CARE TO ALL OUR PATIENTS.
Our Services
Our Specialists
A United Work Team Just For You!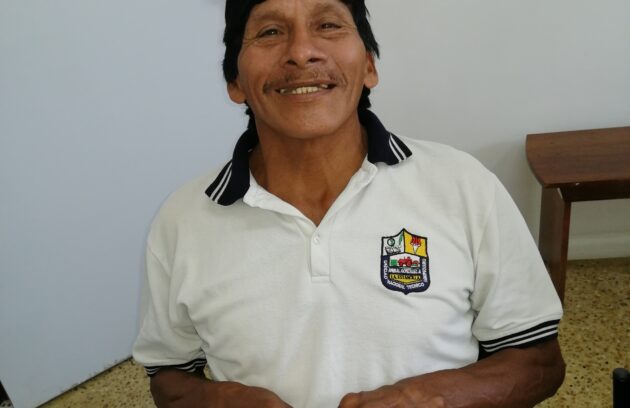 Iquitahua Ima ist jetzt 63 Jahre alt. Er ist Huaurani und hatte vor vielen Jahren einen Unfall mit…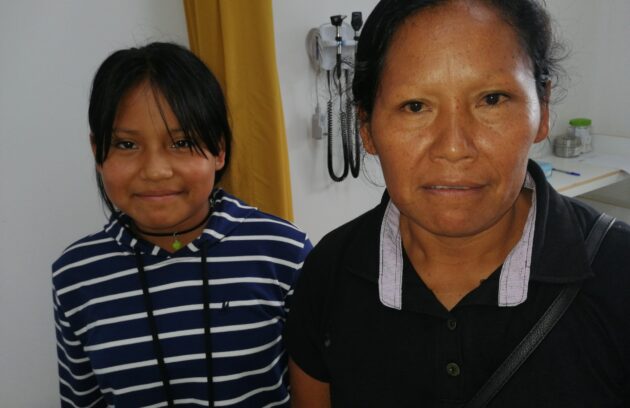 Shakira comes from the jungle. In October 2021, the then 11-year-old was treated for the first time in…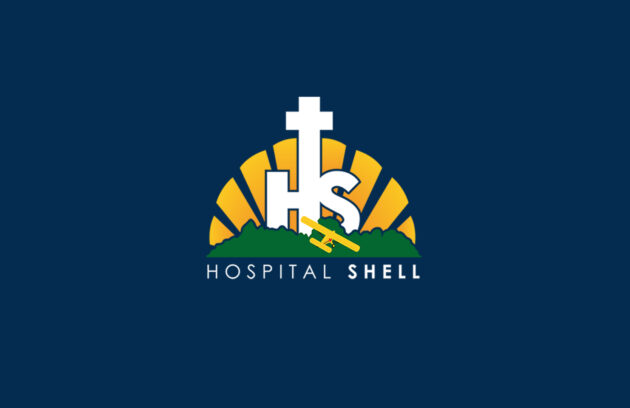 Tiles in the living room and the bathrooms of the international guest house Dear friends, God Loves…